Meet Dr. Jim Watlington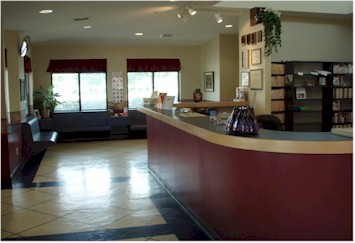 Dr. Jim Watlington has been serving the Bedford/Rutherford County area since 1986. Dr. Jim graduated from the University of Tennessee in May 1986. Shortly after graduation, he worked two years in Alabama, then worked two years at Shelbyville Veterinary Clinic before purchasing it. In November of 2003, he sold the Shelbyville practice and purchased Indian Hills Animal Hospital. He lives with his wife and kids in Bell Buckle, Tennessee. They have German Shepherds, horses and cats.
What our customers say...
Testimonial
Dr. Jim and his staff are the best around! They are the most caring people and we wouldn't bring our dogs to anybody else in Murfreesboro or Rutherford County for that matter!

Paul and Karen -

Customers for over 10 years
more
What we do...
Services
Here are some of the services we offer for your pets health and well being:
Surgical Services
Dentistry
Laboratory/Radiology Services
Boarding/Grooming
more